Please feel free to visit my friends, and be sure to mention my website



Westminster Indemnity

Specialist Professional Indemnity Brokers - Proud to offer extreme convenience and value for money
Click here to visit Westminster Indemnity
The Spiritual Workers Association

The Spiritual Workers Association is an international umbrella group, bringing spiritual organisations and independents together across the world, to promote excellence and improve standards in the field of spiritual work.
Click here to visit The Spiritual Workers Association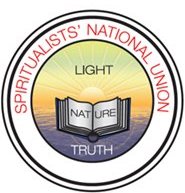 The Spiritualists' National Union

The main objective of the SNU is to promote the advancement of a knowledge of the religion and religious philosophy of Spiritualism as based on the Seven Principles
Click here to visit The SNU
Candlelighters Charity
Established in 1976, Candlelighters is a charity formed and run by parents of children who have or have had cancer, ex-patients and the medical staff who treat them. Based in Yorkshire, Candlelighters provides essential services and support to children with cancer and their families.
Click here to visit Candlelighters website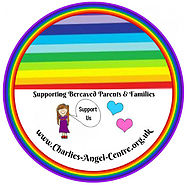 Charlies-Angel-Centre.org.uk
When a young child dies the family have to not only deal with the overwhelming feeling of loss but the hole in their family that has been left by the death feels unfillable. Their child has developed character and personality and fits into the family dynamics. Now they all have to re-evaluate their roles within the family. The things they once did as a family now feel strange and in some cases, wrong.
Our vision is that all bereaved parents and families have somewhere to turn when a baby or young child dies and have full time grief counsellors and full time befrienders. Grief is a natural process, but some people need support to understand and cope with what can be a devastating experience. We hope you can find everything you need. Charlies-Angel-Centre.org.uk is focused on providing support and information. With a variety of pages to look through we hope all the information is useful, please take a look around our website and if you have any questions and comments please feel free to contact us.
Click here to visit their website